Driving conversions in Tier 2 – 5 Cities
Now create affordability & convenience for Bharat consumers and register Revenue/AoV uplift
When you partner with Snapmint, you're in good company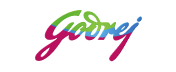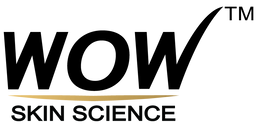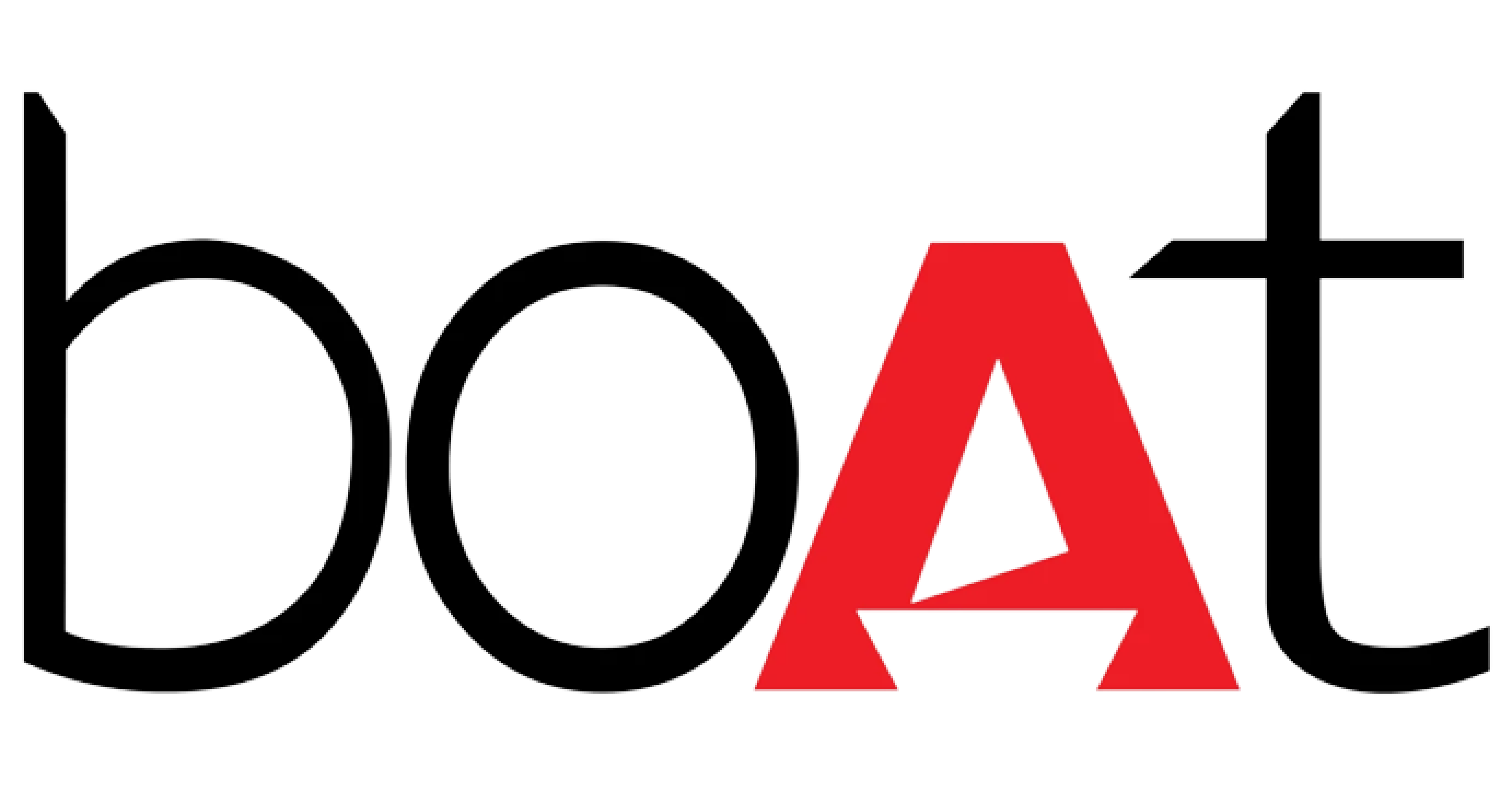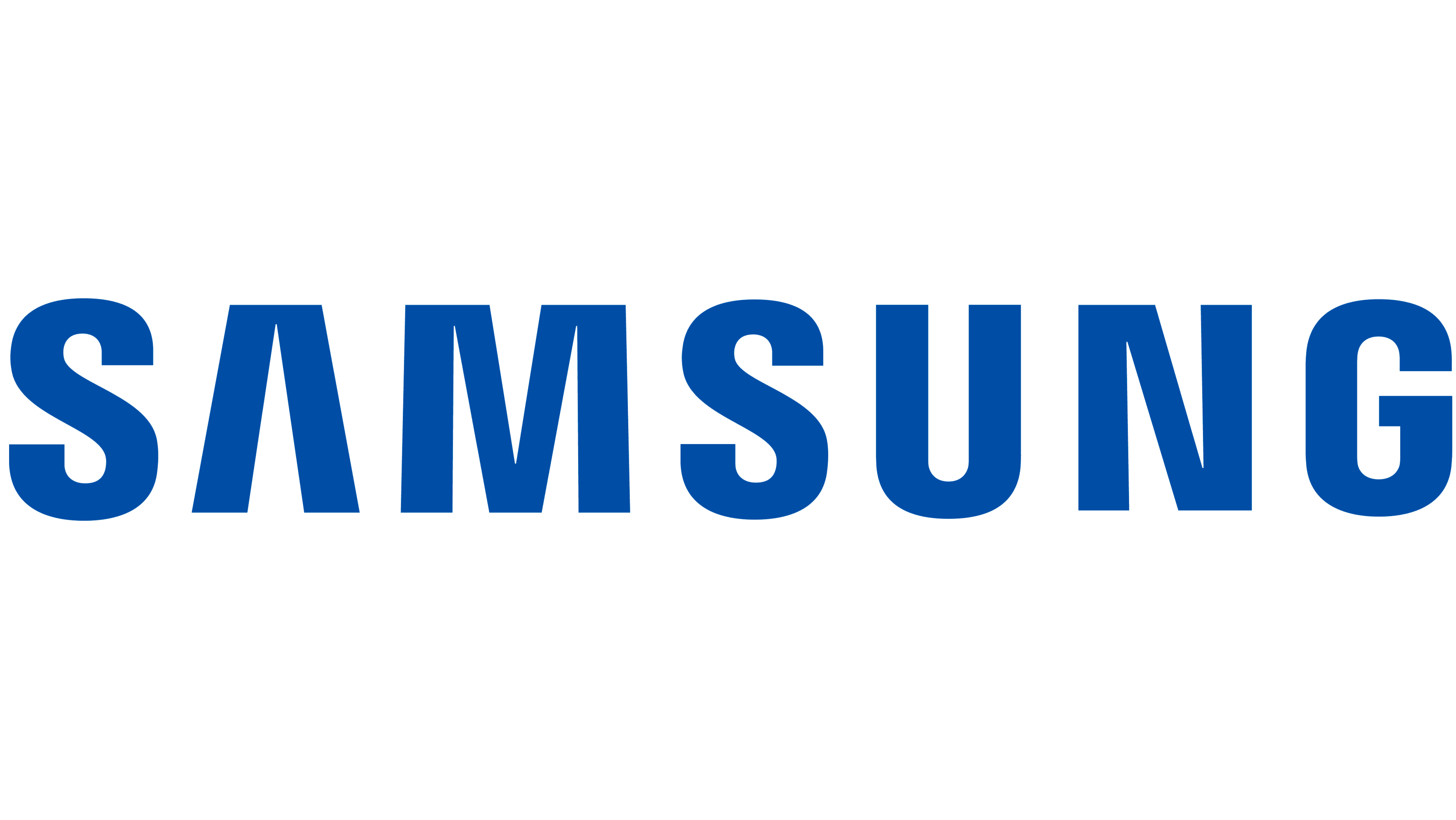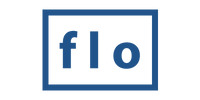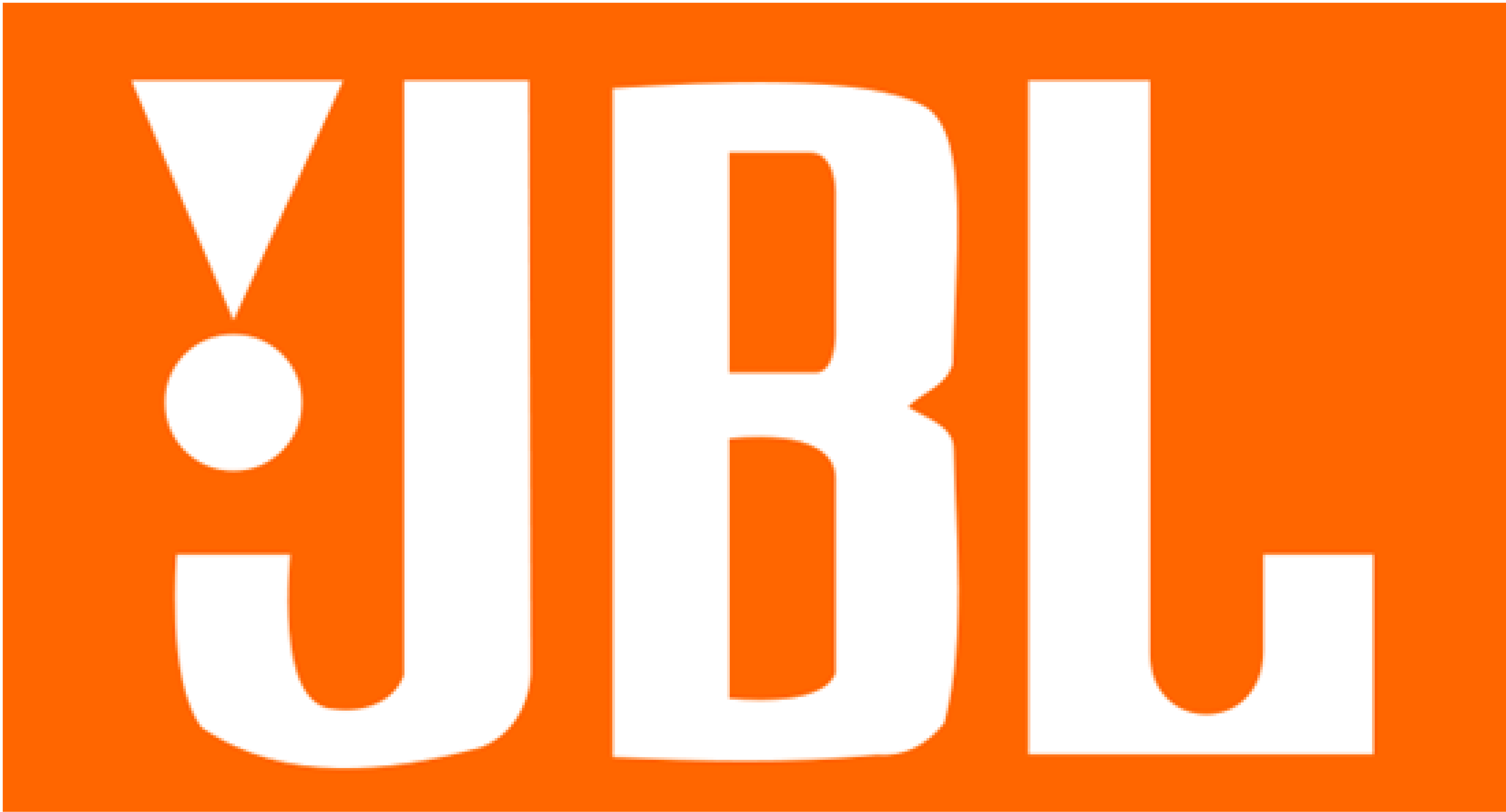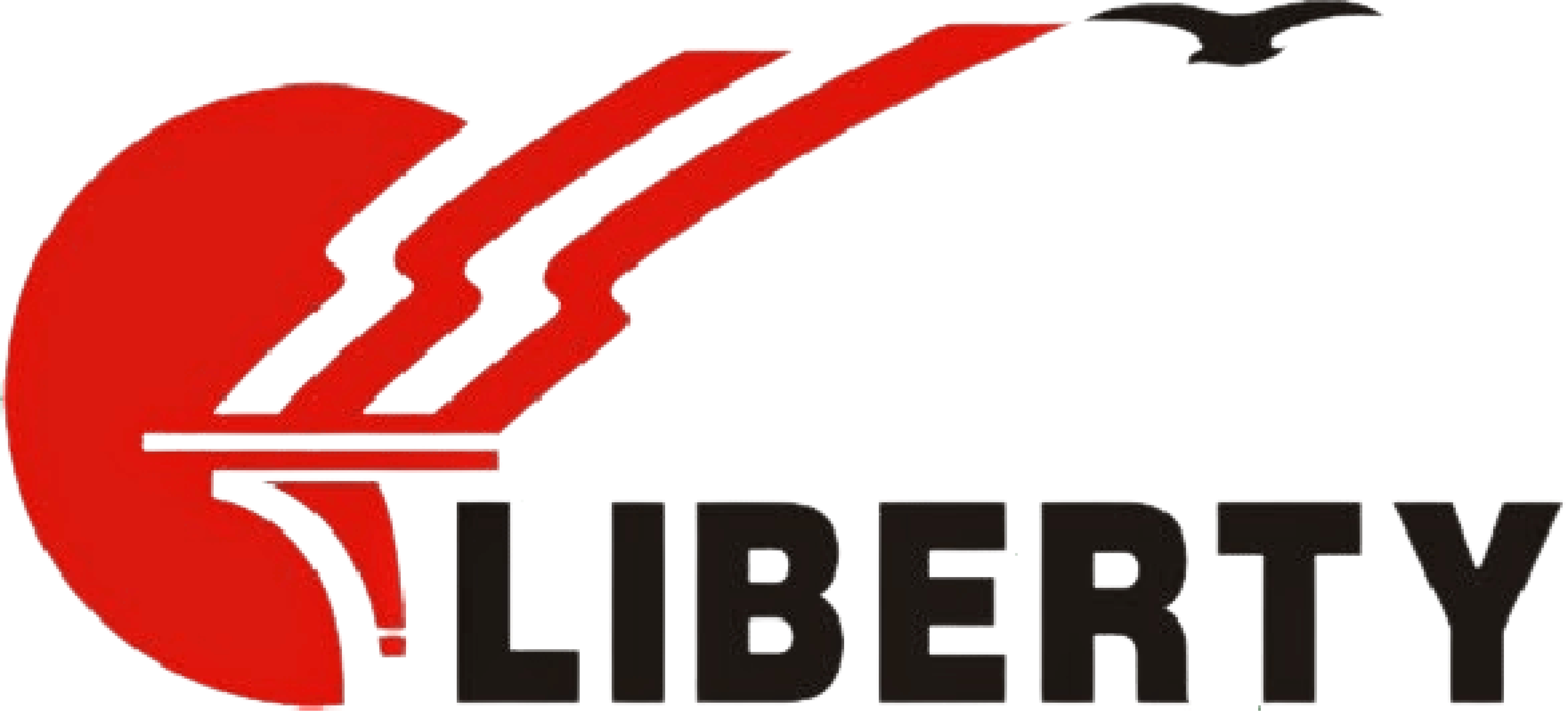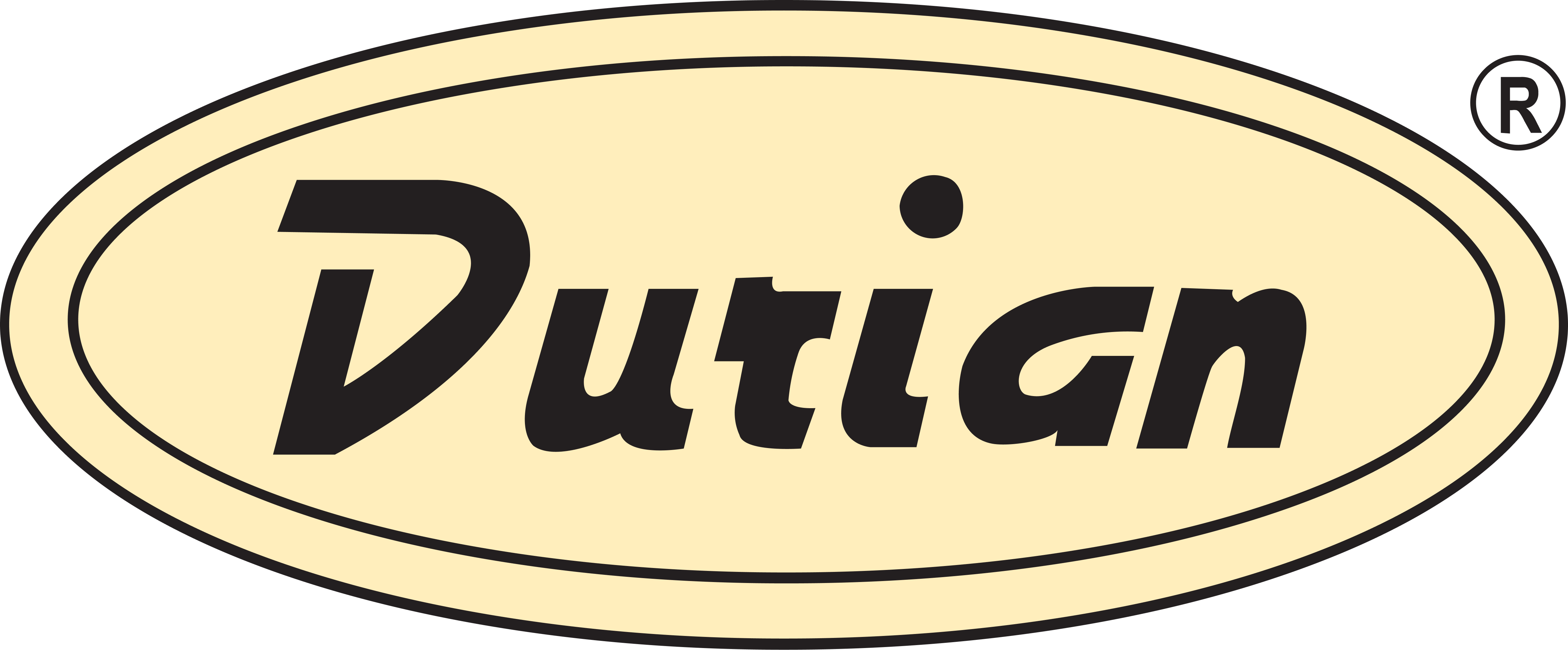 See an uplift in conversions by creating affordability
With Revenue uplift, justify higher marketing spends and enable new growth levers
With Snapmint proposition, capture high intent customers & cut down on cost
Create synergy in driving new traffic & cross promoting on Snapmint's EMI Store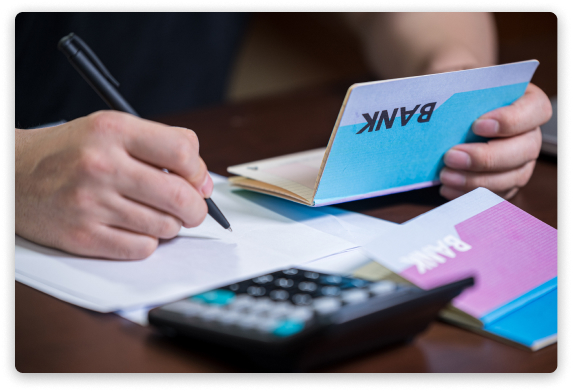 Any customer with a bank account could purchase in 3 easy steps:
With Snapmint's robust approval process/rates, hurdles to qualify is off the table and the customer is simply 3-step away from buying your product!
Reach out to the mass market with affordability appeal
<10 % affluent customers have access to traditional credit products. With Snapmint, enable the 400 M Middle & Lower Middle income customers to transact with you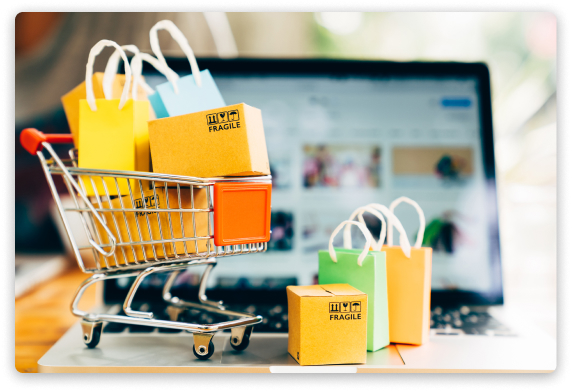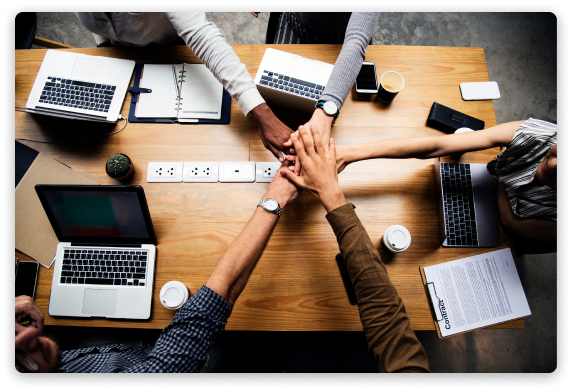 Expand your scope of operations beyond top Metros
90% of the market opportunity still lies in Tier 2 – 5 cities. Now make your offerings more affordable for the Bharat Consumers and create new Growth Pillars for your business.
Amplify your conversions and ASP with Snapmint's smart widgets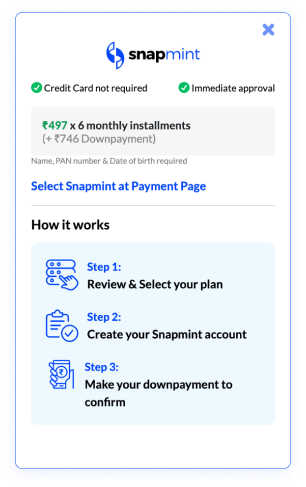 Offer extended tenure
Make big-ticket purchases more affordable





Hurdle-free qualification
Anyone with a bank account can avail Snapmint's Split-Pay-Later options. Now ride on that advantage and amplify your results


Hybrid Plans
Offer No cost or Low cost EMIs options that is customisable according to your core business dynamics




Omnichannel
Implement Snapmint's smart widgets at all key touch points in your customer's journey and optimise for the endless opportunities to drive conversions


Get started in no time with simple plugin integration
Don't worry about all the technical complexities, with Snapmint getting started & going live is a breeze – and we're here to handhold
AVAILABLE ON THESE PLATFORMS AND MORE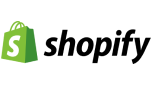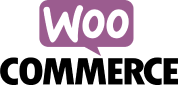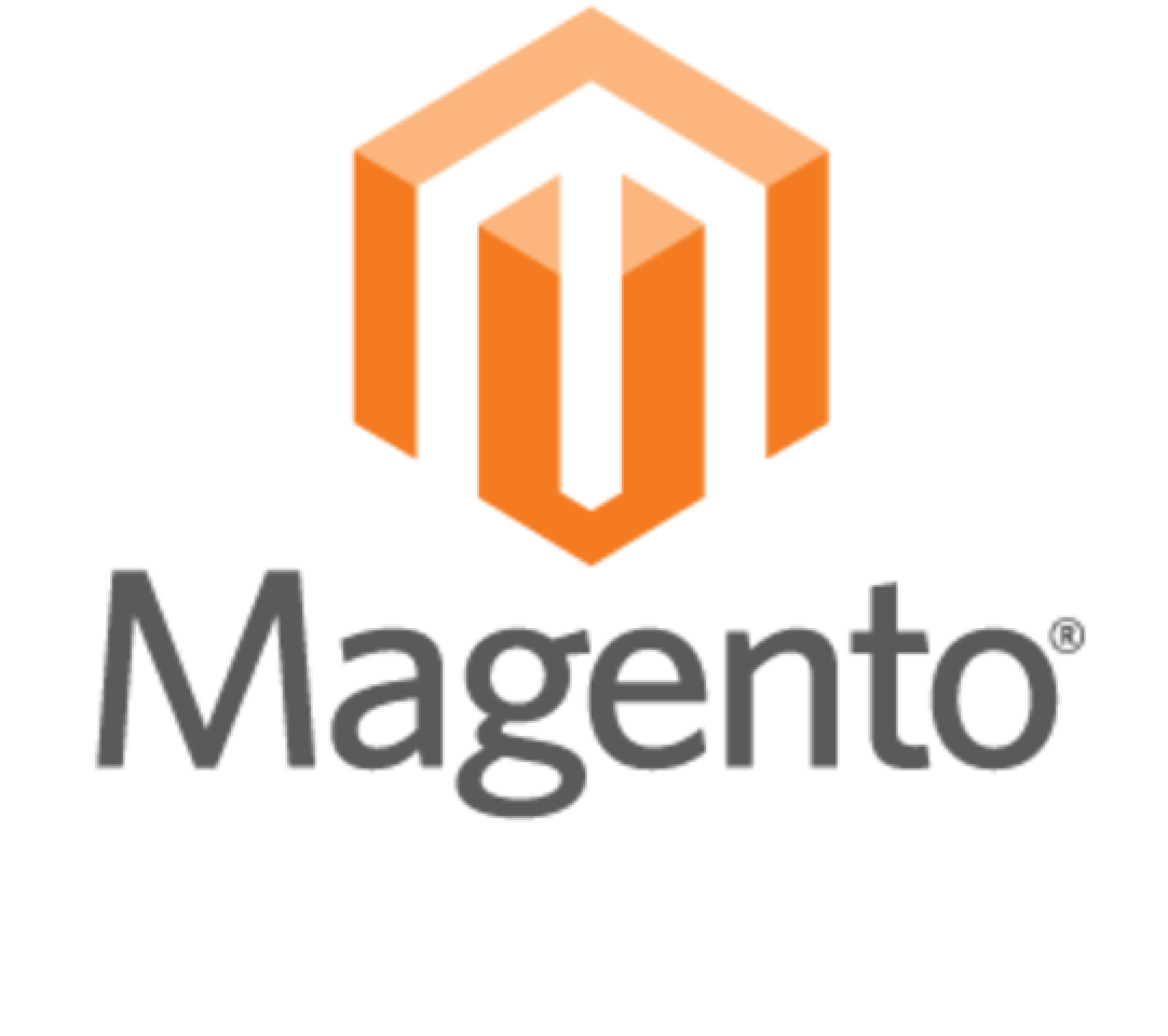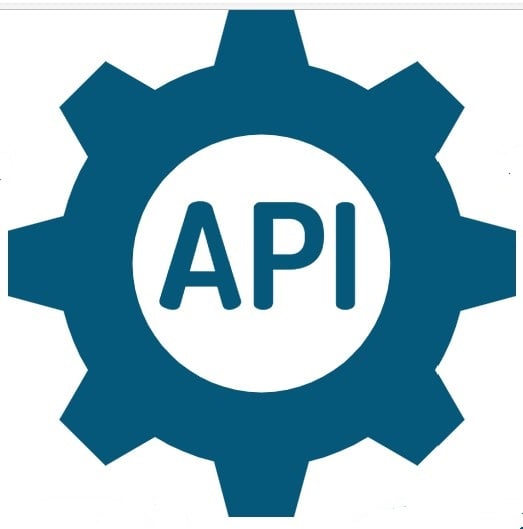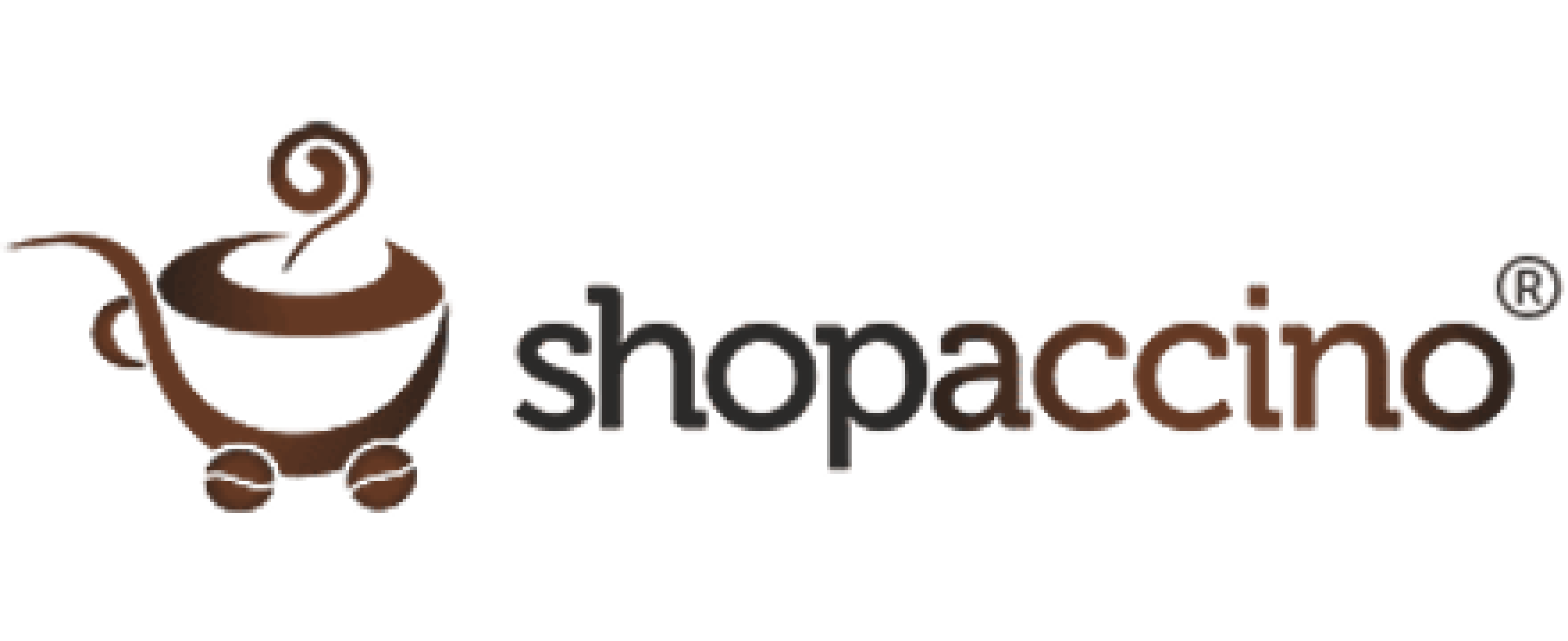 For More Platform Details Get In Touch With Us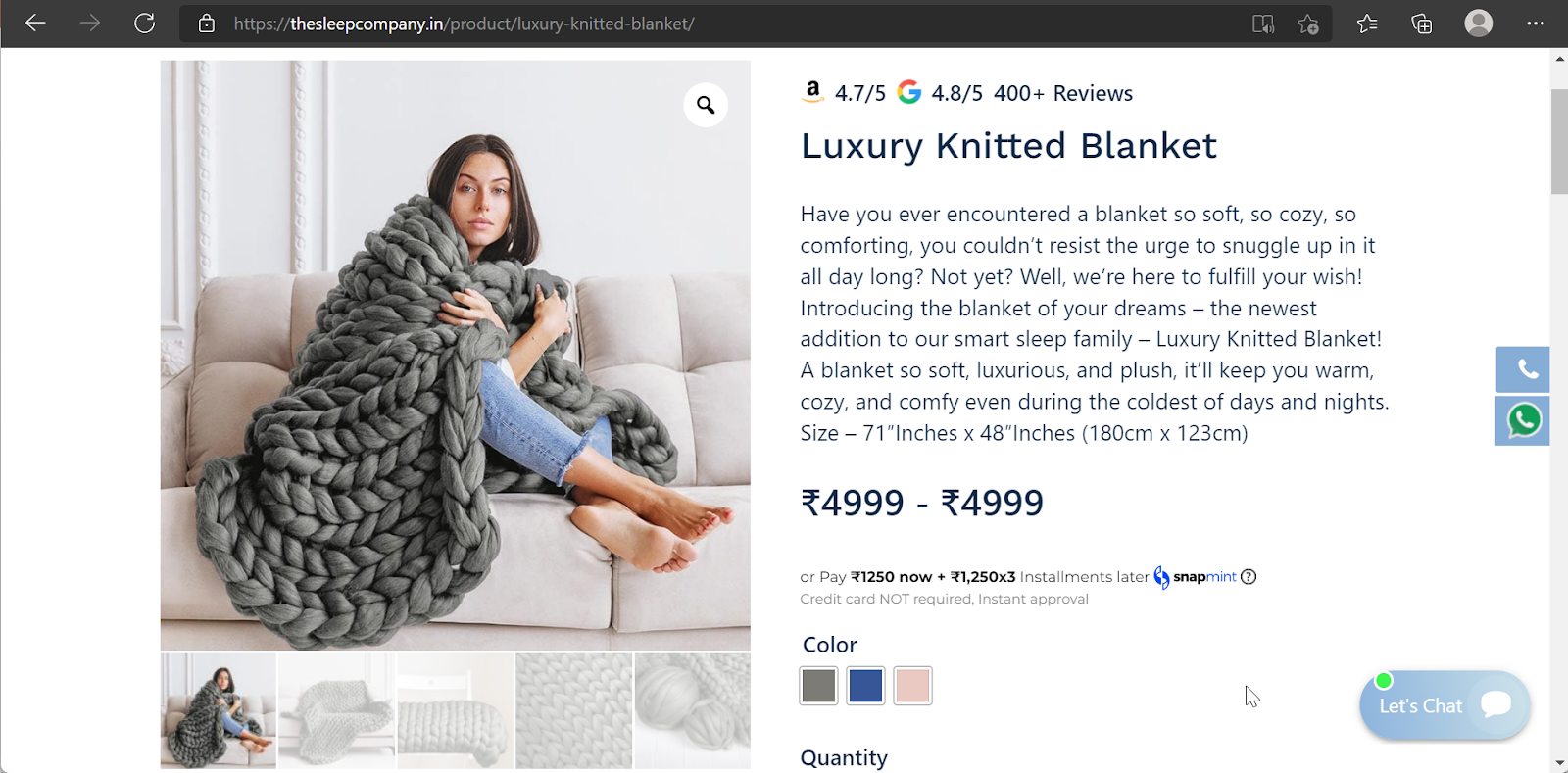 Optimize for your business with Down Payment, Interest free split pay tenure & tailored plans
As a RBI regulated entity we underwrite the risk, while keeping your customer data secure
Seamless Customer Experience
Let your customers experience unbelievably simplified approval process & lightning fast approval rate
Show your customers their purchasing power early on & reiterate this at every step of their journey!
We tailor-make our offerings
according to Industry segments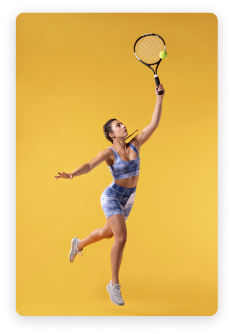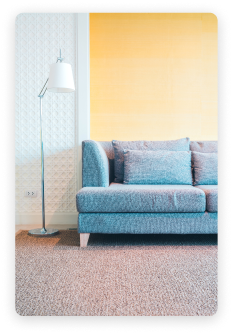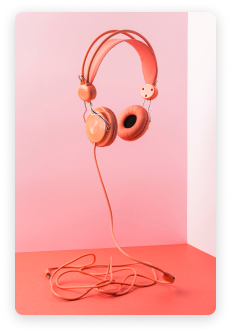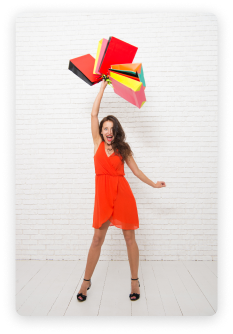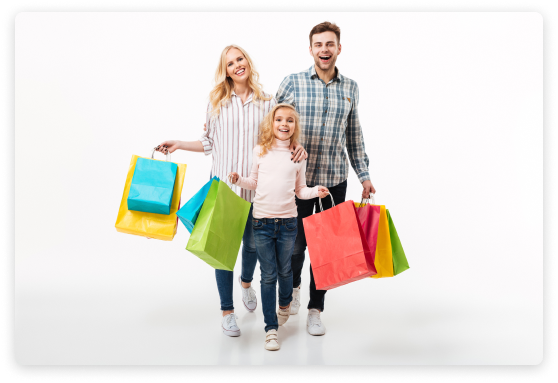 Personalize to your buyer persona
From Millennials to Gen Z, tailor your Split-Pay-Later offering in tune with your customer's behavior, aspirations & needs and boost the affordability quotient to drive conversions Be it a Rs 999/- fashion apparel or Rs. 40000/- smart watch or Rs. 15000/- home appliances category, Snapmint Card less EMI can be a great motivator in your Customer funnel for both transaction and ASP uplift
Trusted by industry leaders
With Snapmint, justify your growing marketing spend with the resultant ROI
Access our Success Stories with prominent D2C brands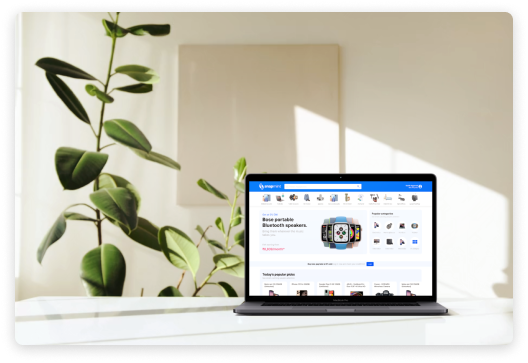 BLOG POST



Snapmint's Split-Pay-Later showing 16% Revenue uplift and 2/3rd of customers from Tier 2 & beyond cities
One of the fastest growing D2C brands, with majority of sales happening on its online portal
© Snapmint, Inc. All Rights Reserved.