Get Gen Z and Tier 2-5 customers
Now create affordability & convenience for Bharat consumers and register Revenue/AoV uplift
When you partner with
Snapmint
, you're in good company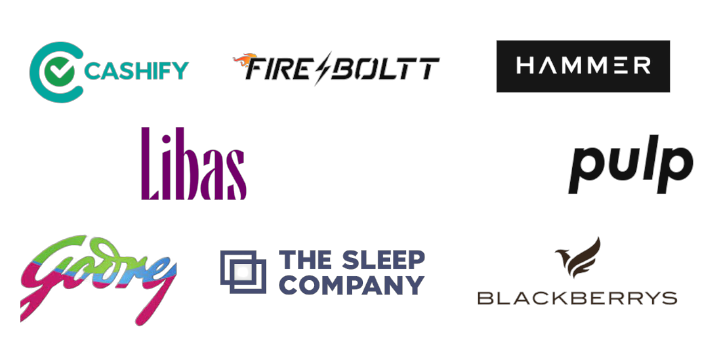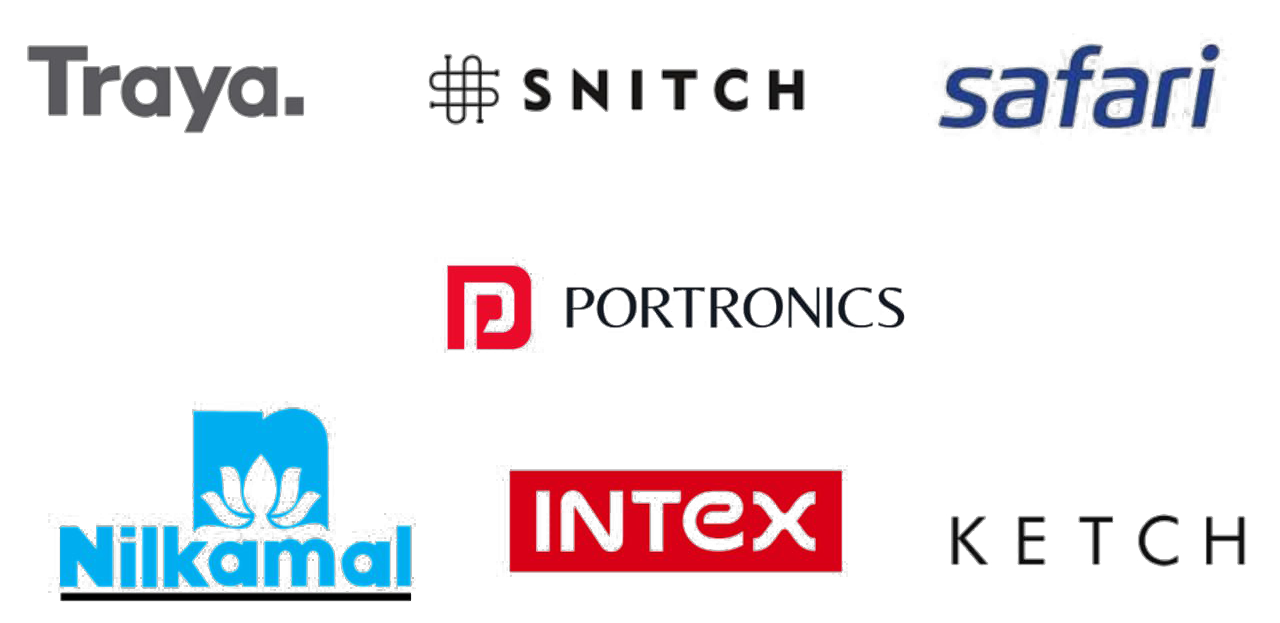 Convert GenZ and non-metro customers
Upsell Higher AoV products with EMIs, SplitPayment
Increase prepaid share, reduce COD/RTO costs
1,40,00,000+
App Installs
Leverage Snapmint's 1 crore customer base to get more transactions
How this is made

possible
UPI account holders get a hassle-free checkout in 3 simple steps, no physical documentation required.
Appeal affordability to 400Mn middle and lower middle-income customers.
Expand beyond metro cities to tier 2-5 tier audiences, where 90% of the market lies.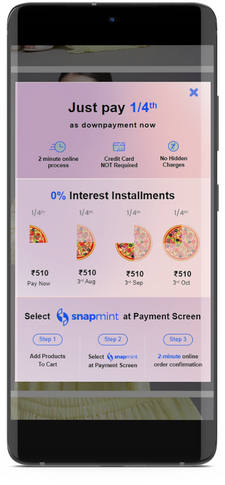 Integrate seamlessly within 24 hours and start leveraging our product to build trust and traffic.
Why take the risk? Keep everything transparent with Snapmint-an RBI registered NBFC.
Integrate seamlessly without changing your core website coding. Optimise your business with tailored plans.
Amplify your conversions and AOV with
Snapmint's smart widgets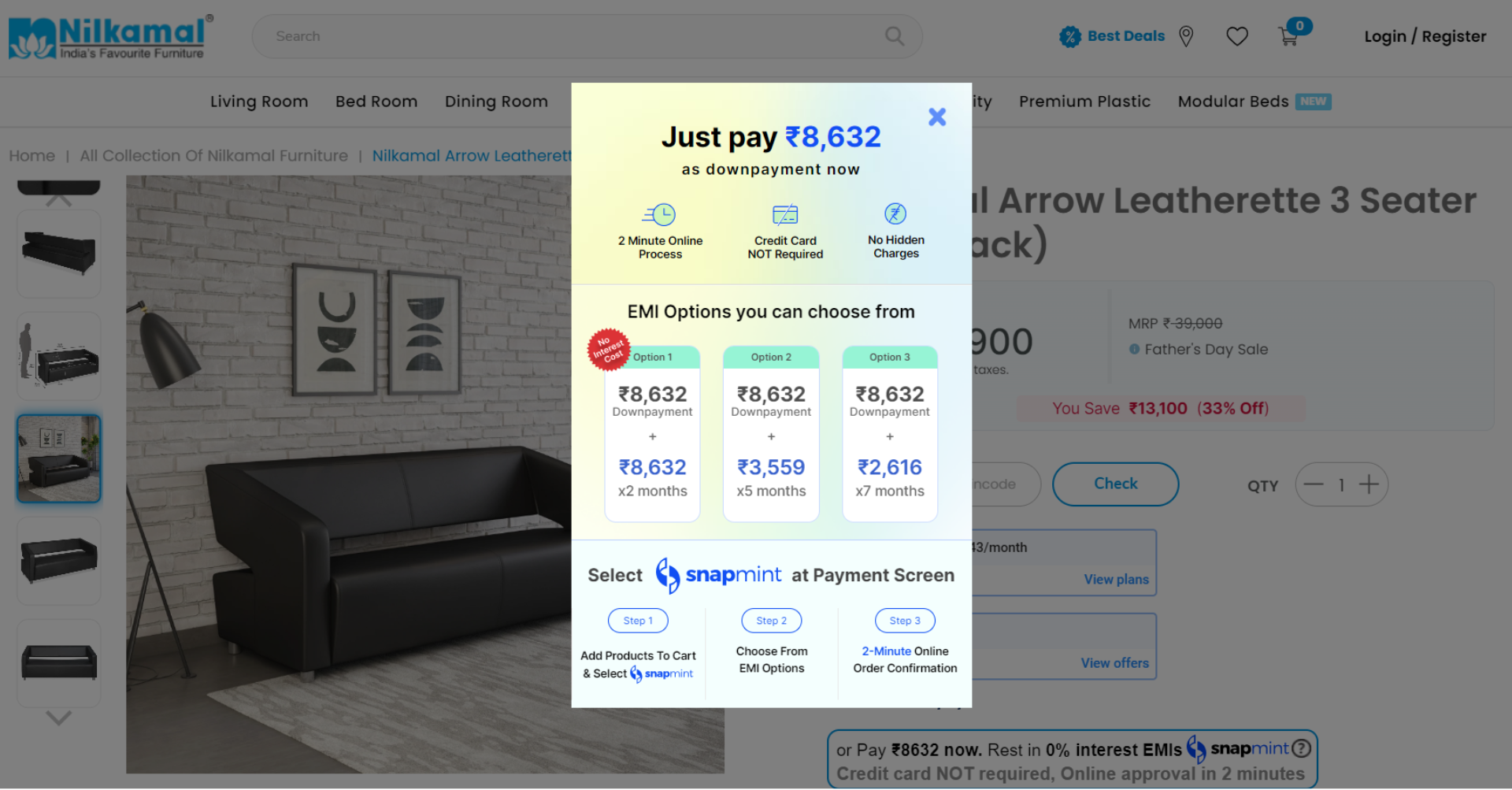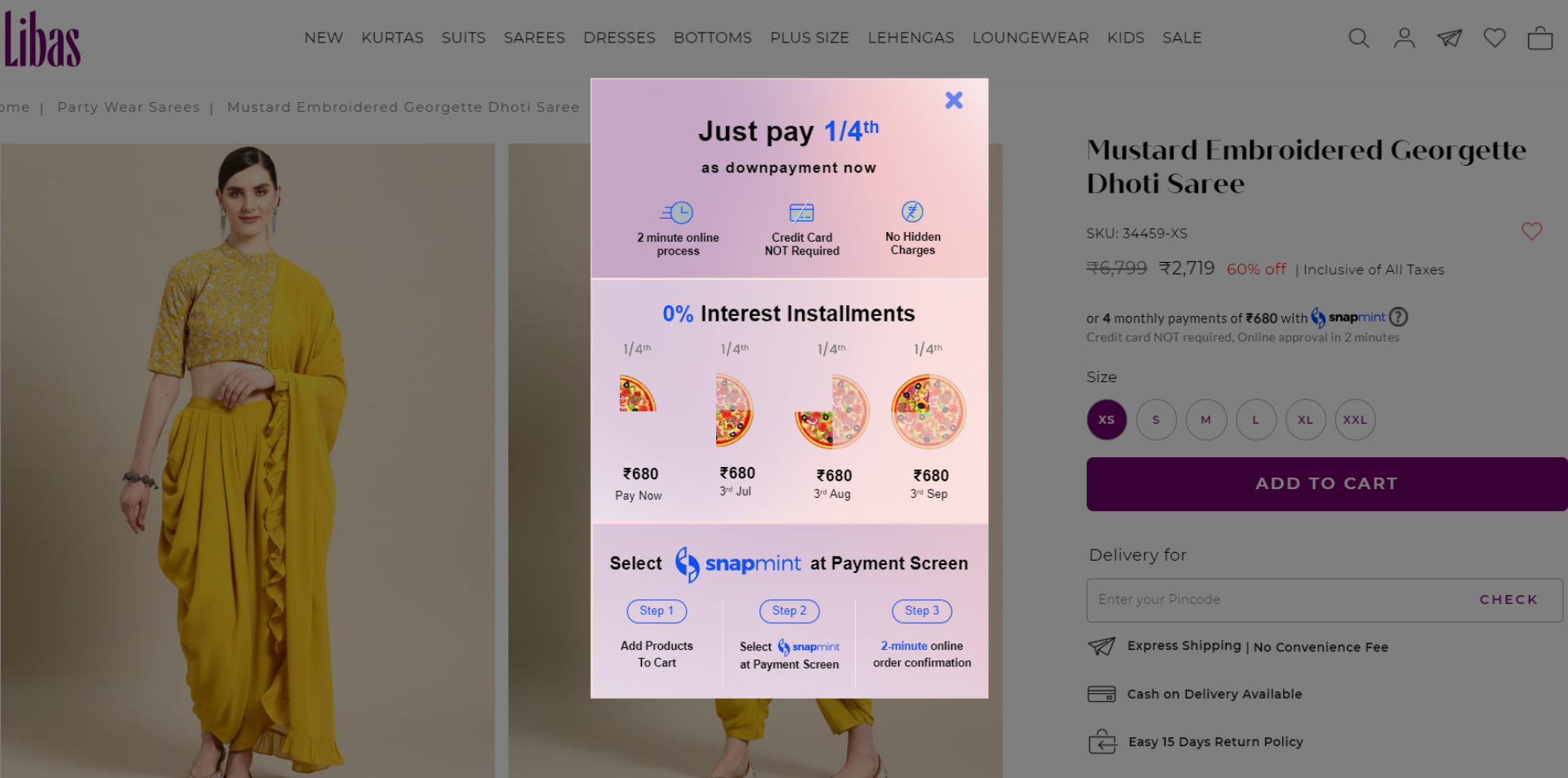 Get started in no time with seamless Out of the box platform integration

Trusted

by industry leaders

Priyanka Salot, Co-founder
"The sleep company offers customers premium SmartGRID mattresses based on our patented technology with a whopping 60% of our sales coming in from out own website. While EMI options have always been a part of our sales toolkit, our integration with Snapmint further optimized our output with conversion rates boosted by 15%. With Snapmint's EMI approvals, we saw increased adoption rates in remote parts of the country as well as an increased number of customers purchasing multiple mattresses in a single transaction. In fact Snapmint EMI has become a go to recommendation for our tele-sales teams for customers who want the premium comfort-tech product without a budget holding them back".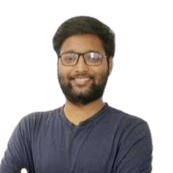 Nikhil Agarwal, Growth Marketing
"Traya is a D2c brand that offers holistic hair treatment plans for those suffering from hair loss. We conduct an online diagnosis of your hair loss condition and help you identify the root cause (real reason) behind hair loss. Our AoV is in the range of Rs.2300-2400 where a lot of customers opt for an EMI option to pay for the treatment. With Snapmint's instant EMI and easy to use platform we saw a 10% of our sales being attributed to Snapmint from week 1 and a 12% increase in our Conversion rate. Being a hair loss solution company we have a lot of people who opt-in for a longer treatment plan (3 months bulk plan), which also saw a boost in terms of adoption for bulk plan from customers. Overall Snapmint has help us improve the AOV as well as Conversion rate."
With Snapmint, justify your growing marketing spend with the resultant ROI
© Snapmint, Inc. All Rights Reserved.